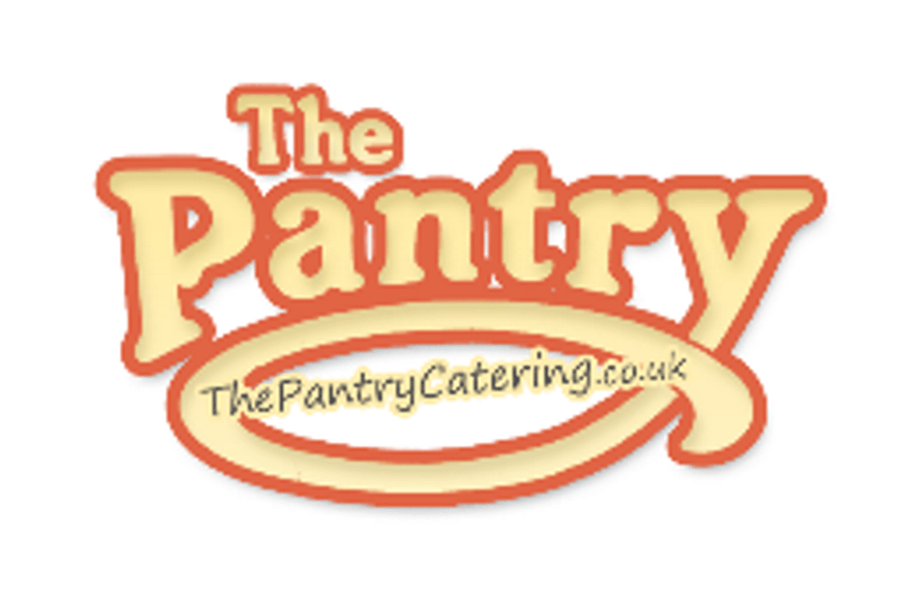 The Pantry catering company provide school dinners at Harefield Junior School.
The Pantry are able to cater for particular dietary requirements and allergies. Please speak to the school office staff if you would like to discuss this further.
To find out more about The Pantry catering company and to order and pay for your child's lunch go to The Pantry's website by clicking here.