Peace Garden
The ANZAC Peace Garden was officially opened on Thursday 23rd April 2015 by the Worshipful the Mayor of Hillingdon, Councillor Catherine Dann. The garden was designed by the School Council and is rich in symbolism with sand bags, Australian plants and flags from New Zealand and Australia. In attendance at the opening were members of the School Council, School Governors and Captain Ridgeway from the Australian High Commission.
We hope you will agree from the photos that it is a fitting tribute to all the service men and women who lost their lives in the 1914-1918 Great War.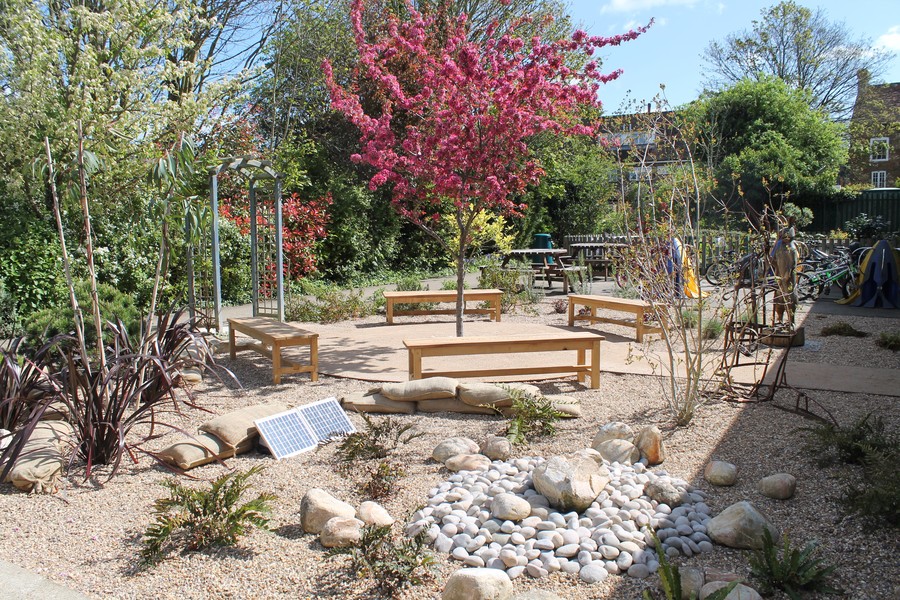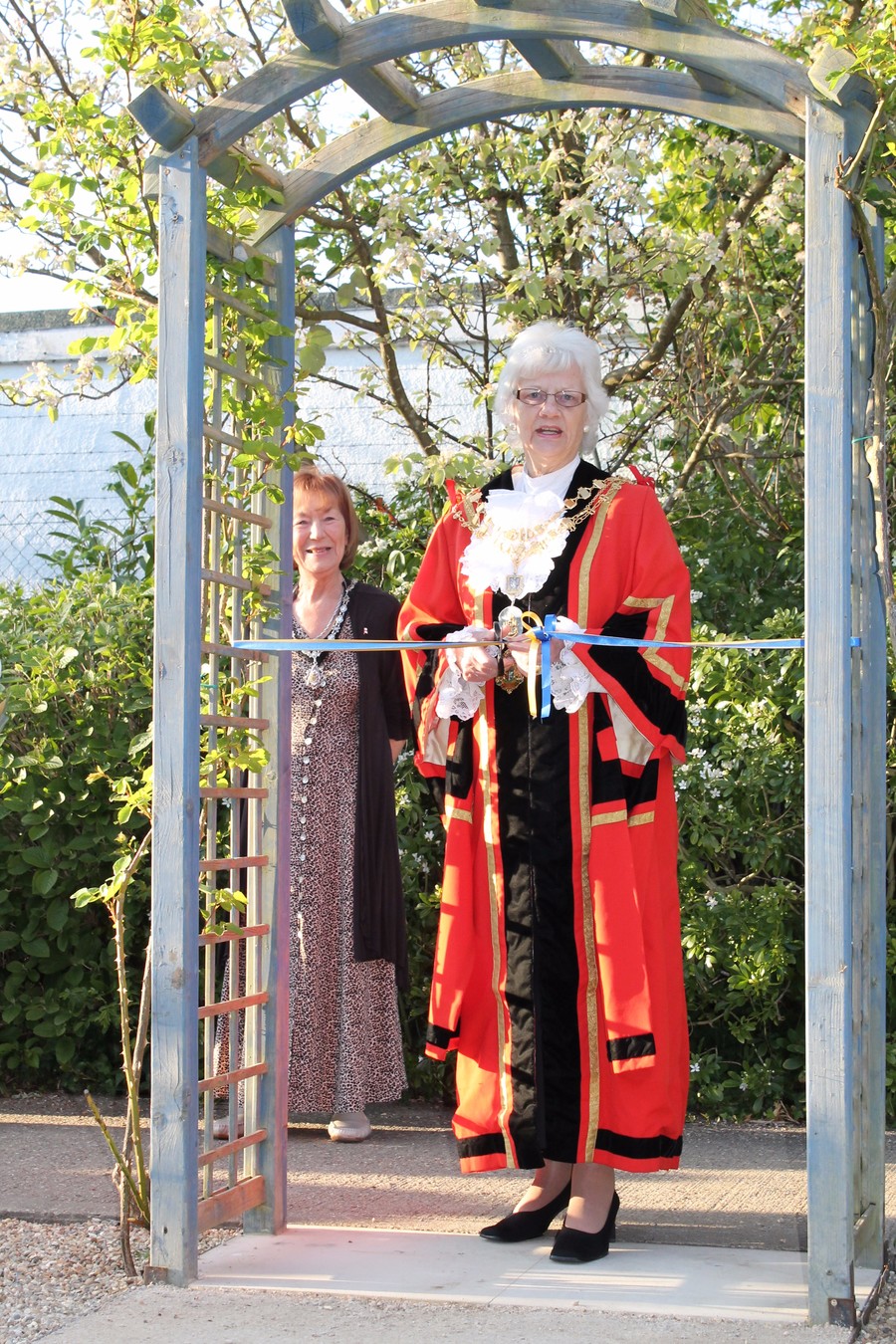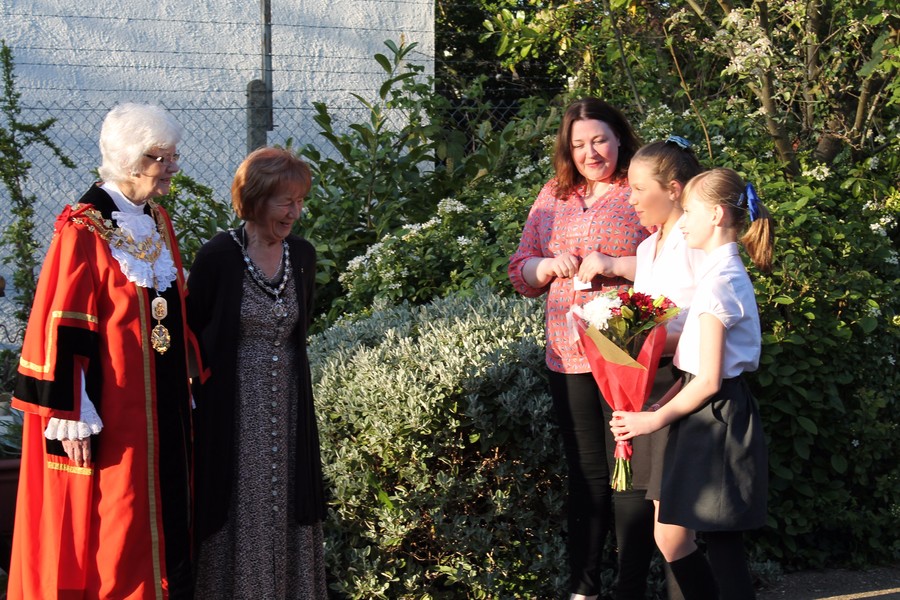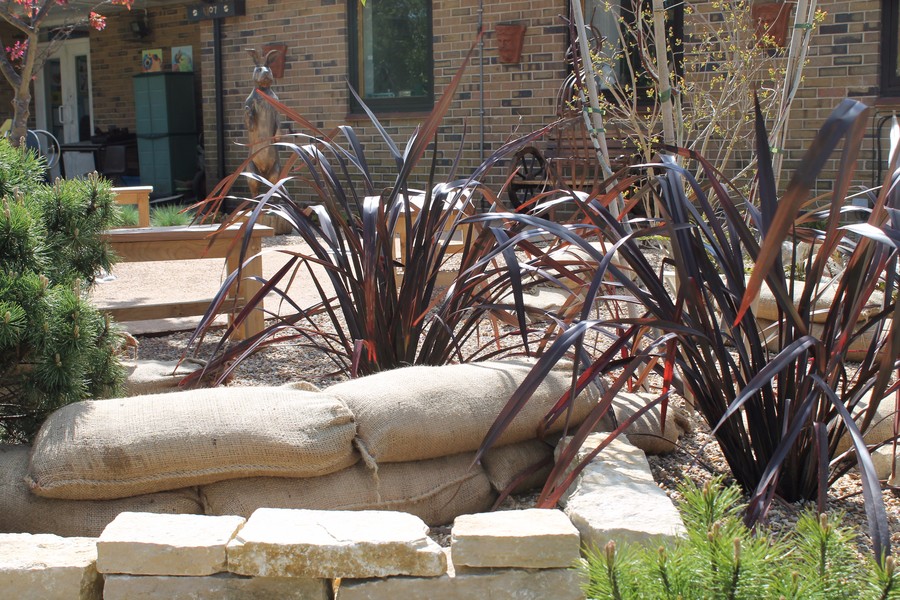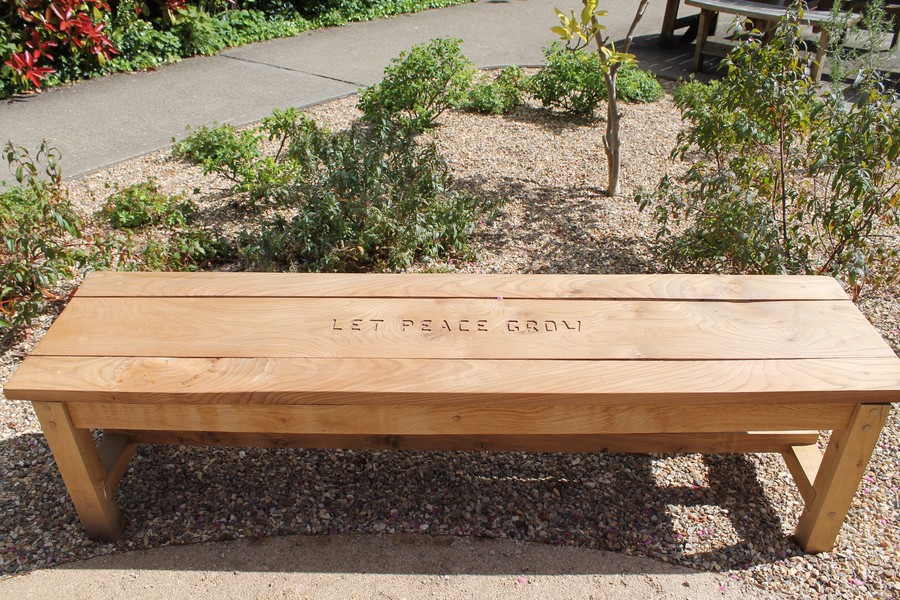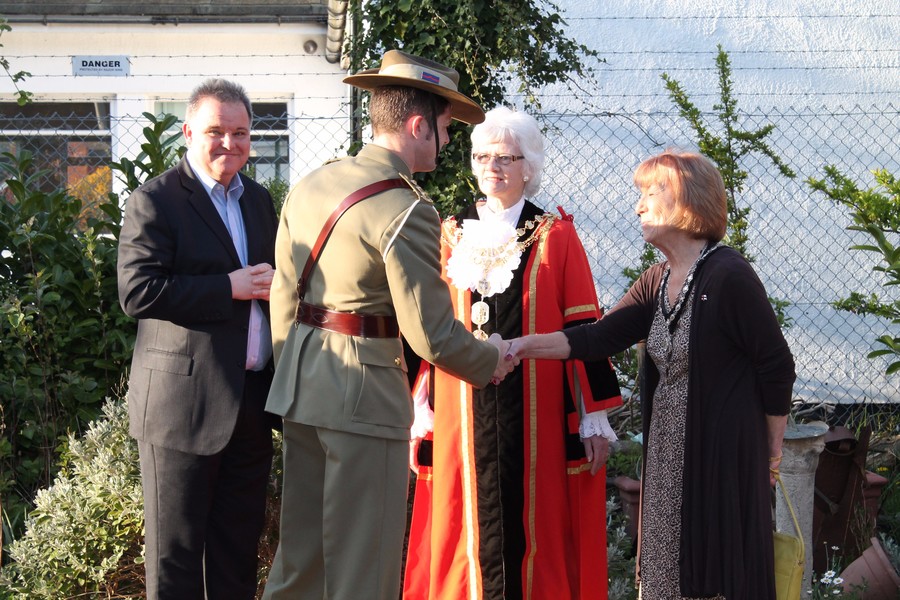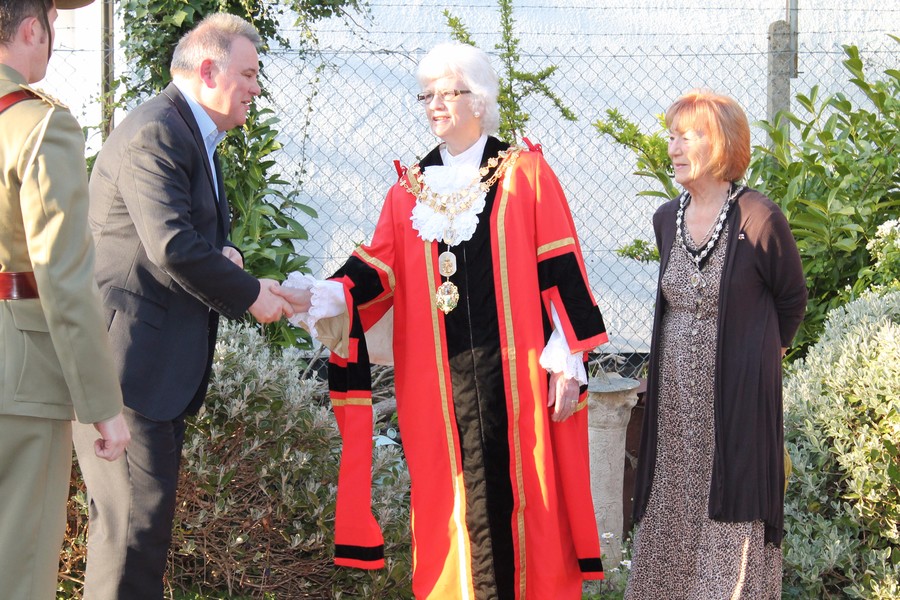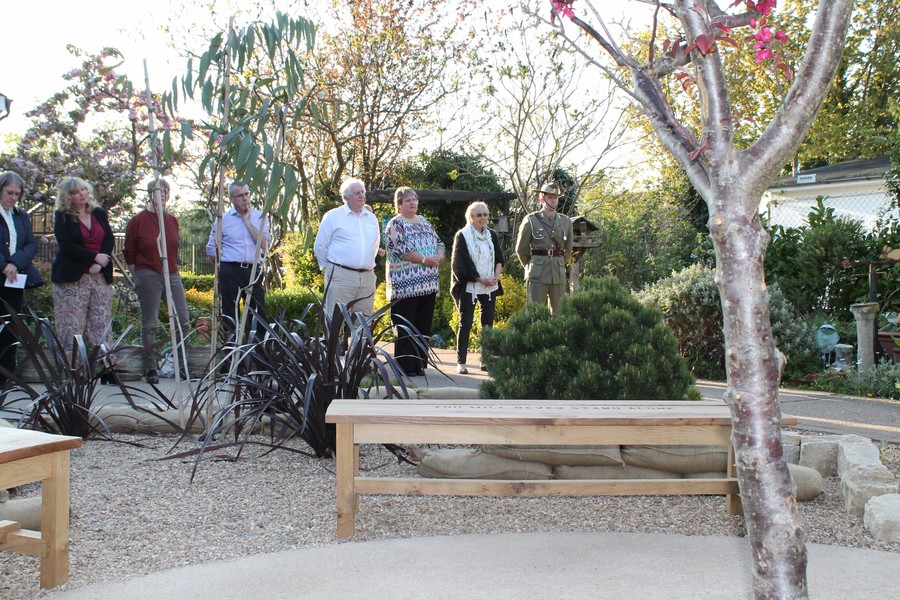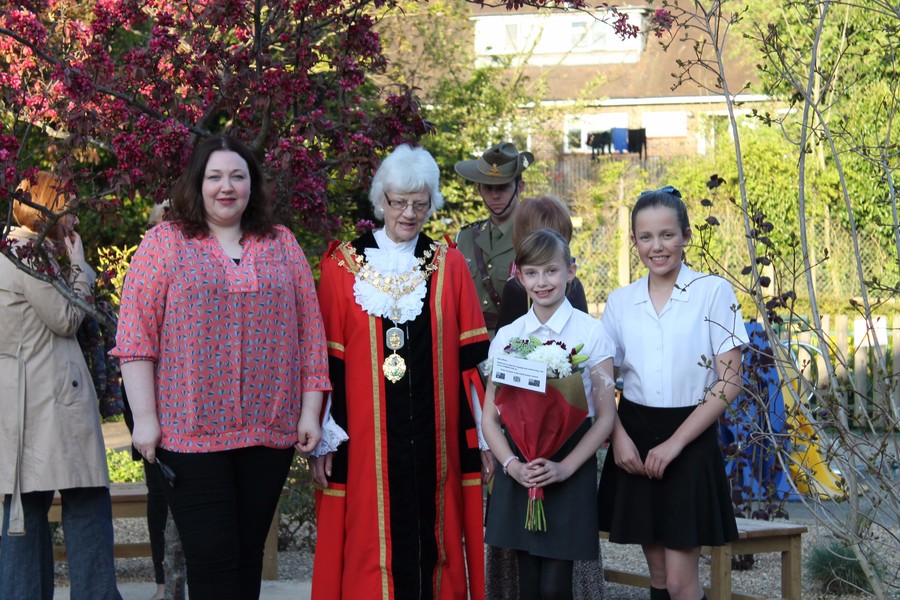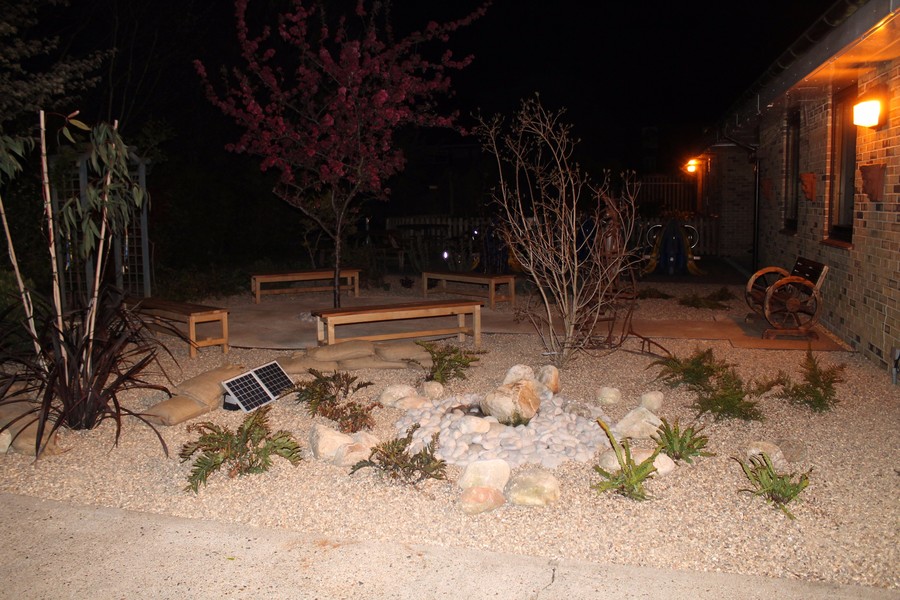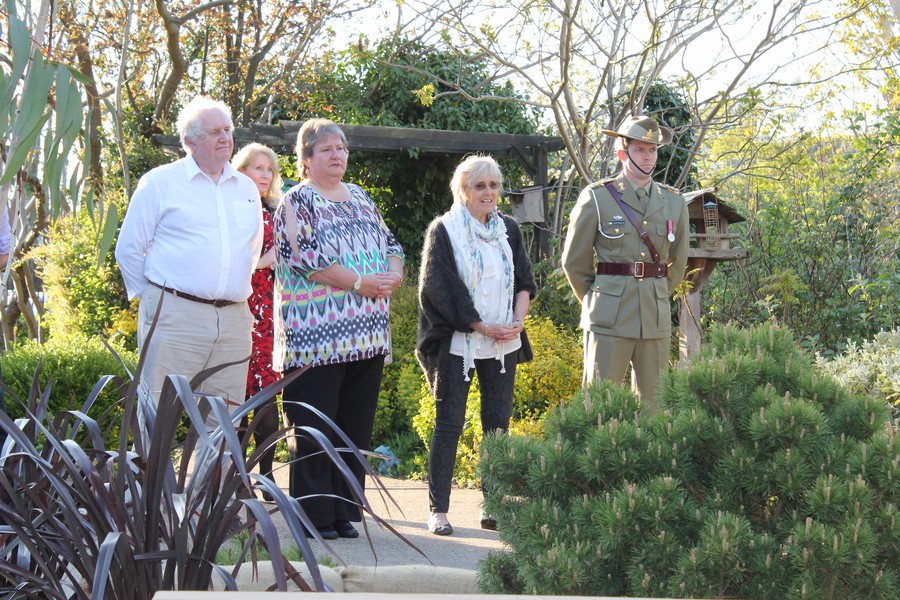 We have also buried a time capsule in our Peace Garden in the hope that it will be opened in 100 years' time. The items will remind people in 100 years what it was like to be in Harefield in 2015. Click here if you would like to see the contents of our time capsule.