Friends of Harefield Junior School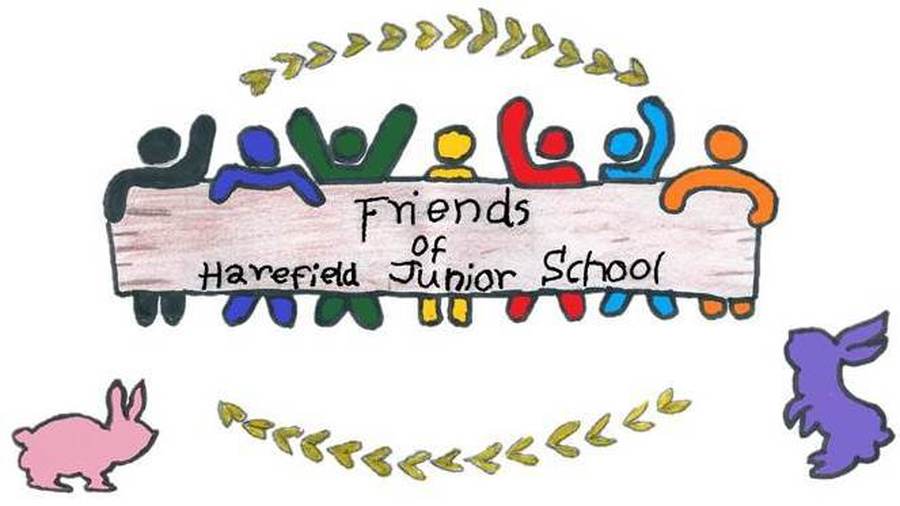 The Friends of Harefield Junior School are a group of parents who get together to organise fund raising events
for our school.
The Friends rely heavily on the good will and generosity of parents and the local community, your support is invaluable however you are able to help, whether it's donating items to school, attending events, sparing a few hours to run a stall or helping set up. It all makes a difference.
If you feel you can help, email: friendsofharefieldjuniorschool@yahoo.com
Facebook : www.Facebook.com/FriendsofHarefieldJuniorSchool
Twitter @FriendsofHJS
Easy Fundraising : Friends of Harefield Junior School
We can all work together to raise much needed funds and make sure the children have lots of fun too!
Members of the Team
Rebecca Lovelock - Chair
Lisa Lewis - Vice Chair
Danielle Simmonds - Finance
Members:
Tracey Blake, Kim Phang, Paula Wells, Vilma Hughes, Melissa McGovern,
Rebecca Showell, Danielle Scanian, Jacquie Walker, Paula Dalton, Alison Brett,
Andrea Barton-Smith and Rose Ahmedova